A few nights ago we were looking for a good family movie to watch while we ate pizza.
We opened the Amazon movie app and "Song of the Sea" caught our eye. This is, without a doubt, one of the most beautiful movies I've ever seen. This film has a well-deserved 99% fresh rating from Rotten Tomatoes.
Critics Consensus:Song of the Sea boasts narrative depth commensurate with its visual beauty, adding up to an animated saga overflowing with family-friendly riches.
Each frame is gorgeous, the type of movie you could pause at any moment and marvel at the beautiful art.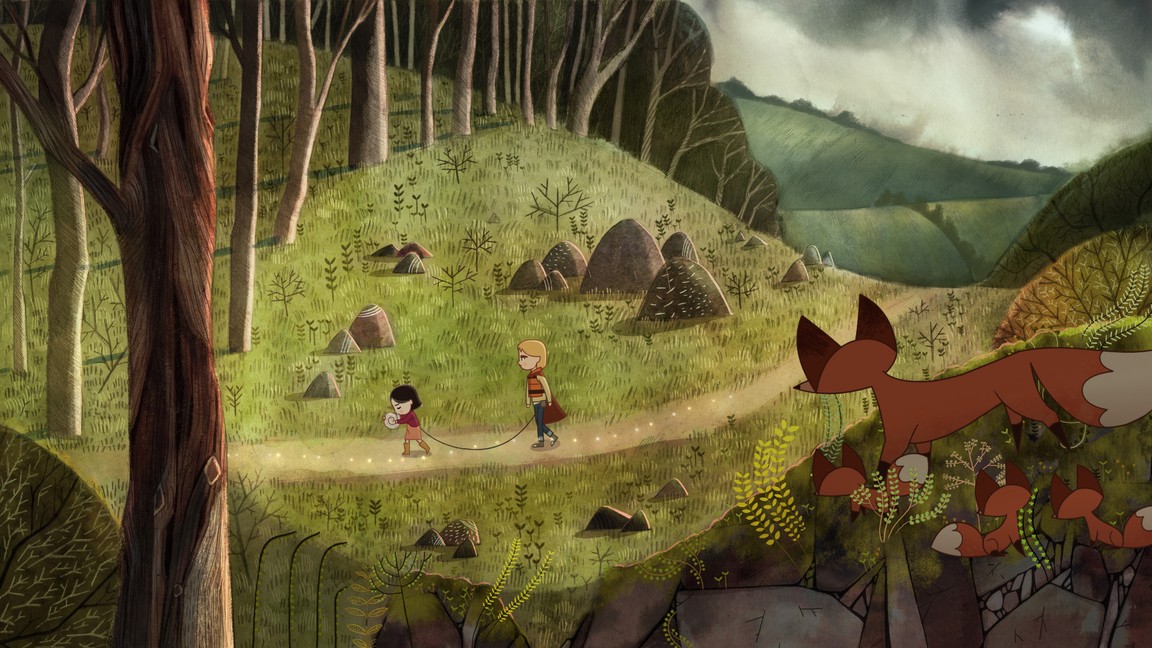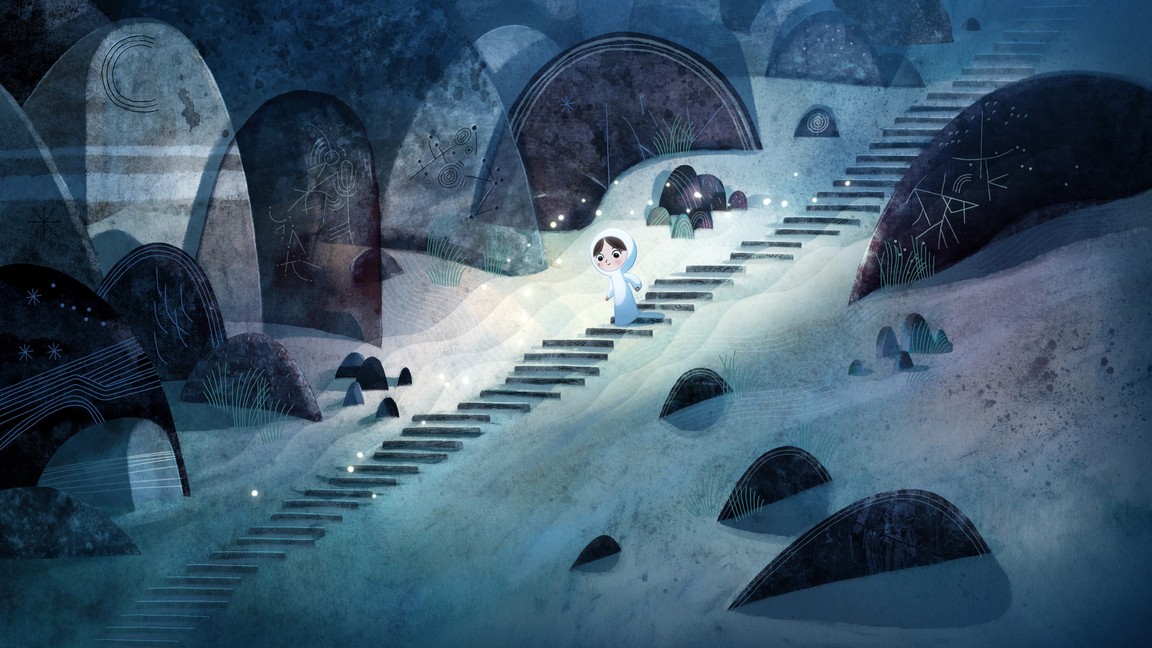 In addition to the beautiful music and animated art, the story is compelling and rich. Themes of love, embracing emotion, and remembering our past are all woven into an enchanting story.
Do yourself a favor and watch this movie. One of the things I love most about having kids is the excuse to watch animated movies. Like children themselves, children's stories often have wonderful meanings and beauty for adults if we take the time to watch and listen.